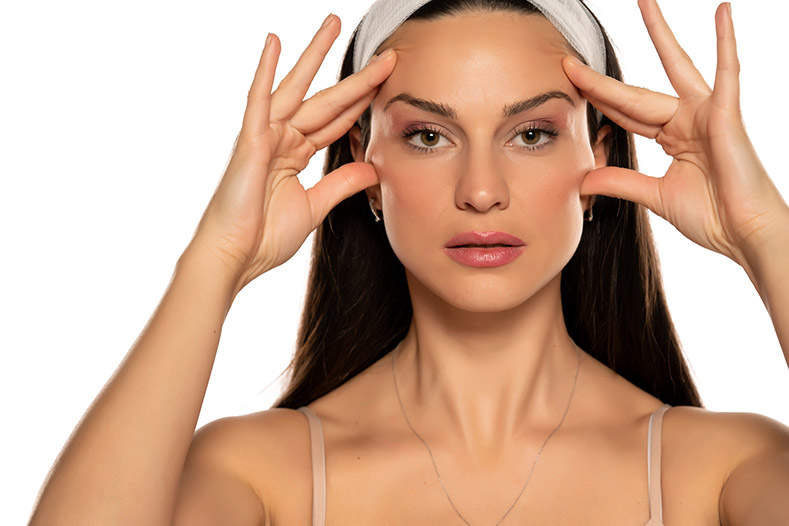 Discover More about
Skin Tightening (Viora)
Viora is an amazing non-invasive way to get firm and tight skin, the device used is a bi-polar multi-radio frequency device that is used for Face and body shaping, tightening, and reduction of Cellulite. At Forever Young Wellness and Medical Spa, the trained RN will evaluate your problem areas and form a plan of action to get you the results that will get you looking your best.
Are you the right candidate for Viora?
Viora is a great treatment option for all skin types of all color, the individual receives the most benefits from the treatment are those who already had prior work done like Facelifts, liposuction, CoolSculpting®, and eyelifts as well as for those following pregnancy. Most patients usually require multiple treatments to see the result that depends on the individual's current skin condition and Goals.