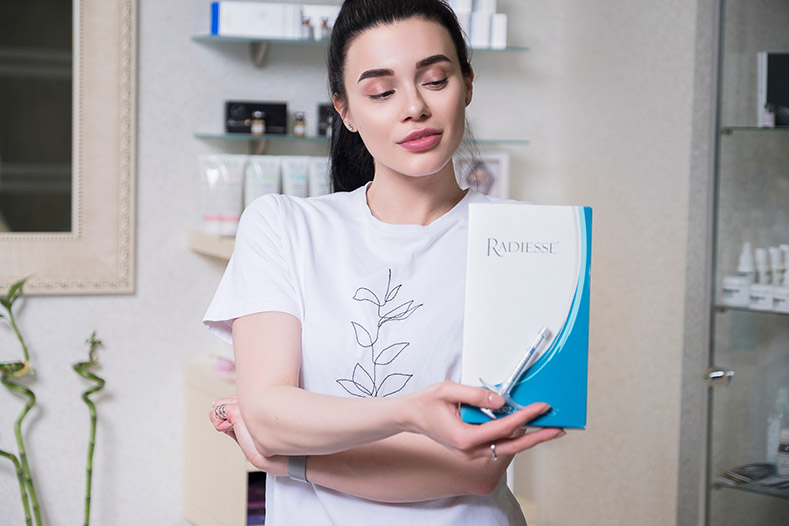 Getting Familiar with Radiesse®
Your wrinkled hands play a major role in making you look older than you actually are and so the Radiesse® treatment at Forever Young Wellness and Medical Spa, is one of the most sought-after skin treatments, which solves this problem effectively. It is a kind of derma filler that is injected into your face, hands, and jawline where it stimulates the natural collagen production of your body to provide you with a long-term solution.  
How does the Radiesse® Work?
Radiesse® comprises calcium hydroxyapatite (CaHA) gel microspheres, which are made from the ions of calcium and phosphate that occur in the human body naturally. As soon as the procedure is done the results are almost immediate. The gel microspheres contain oxygen, nitrogen, and carbon that help develop a structure imitating that of the connective tissue and as the CaHA is absorbed in your body, the collagen is left in its place. The results of our Radiesse® treatment last for about 15 months, depending on your body structure.