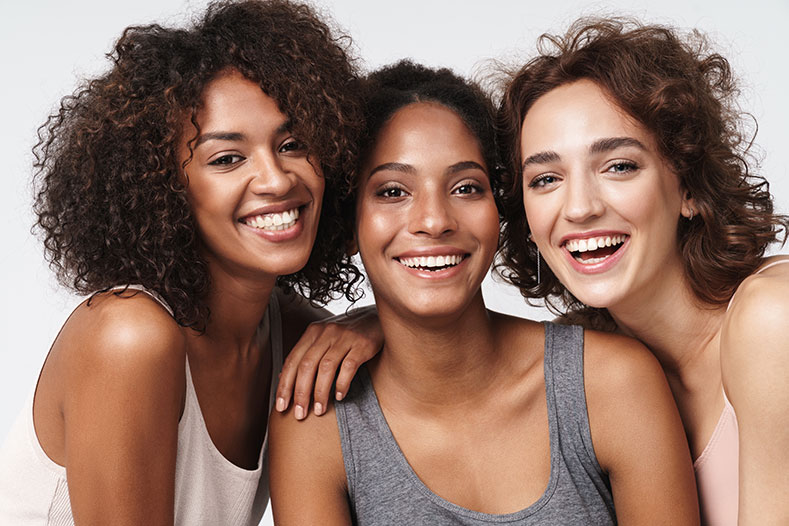 Microderma at Forever Young Wellness and Medical Spa
Microdermabrasion is an amazing way to treat many skin conditions such as acne scars, skin spots, freckles, sun damage, wrinkles, and rough skin. Most individuals have the microdermabrasion session done once a month and over time this procedure improves the look and feel of your skin.
How does Microderma work?
Microdermabrasion is a great way to revitalize your skin by using a procedure in which a gentle stream of very fine crystals are delivered on to the targeted area of your skin and after which they are removed via vacuum and in-process damaged skin cells are also removed leaving place for fresh and healthy skin.