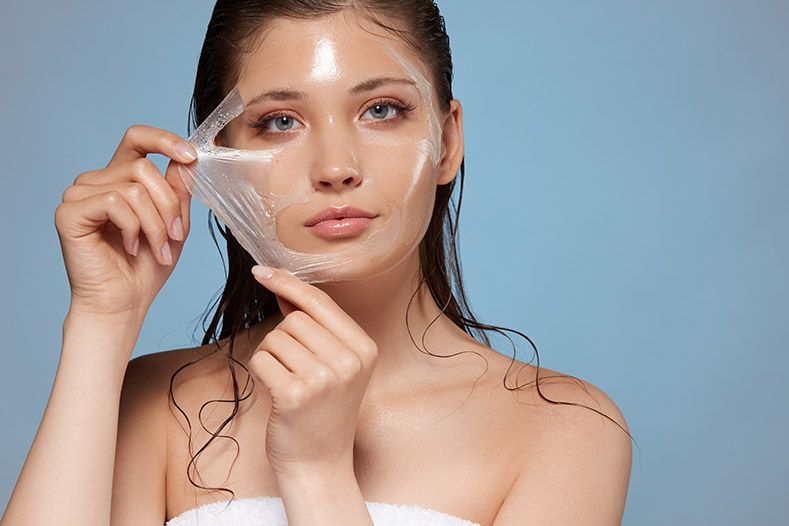 How Do the Chemical Peels Work?
A chemical peel is a procedure that is usually used to improve the physical appearance of the skin on your face, neck, and hands. The way this is done is by the application of a type of chemical solution that is used to exfoliate the deeper levels of the skin, because of which the new, regenerated skin is softer and looks rejuvenated.
All the Variations of a Chemical Peels
 Treatment
The three different basic types of Chemical peels that would be suggested depending a consultation with the team at Forever Young Wellness and Medical spa.