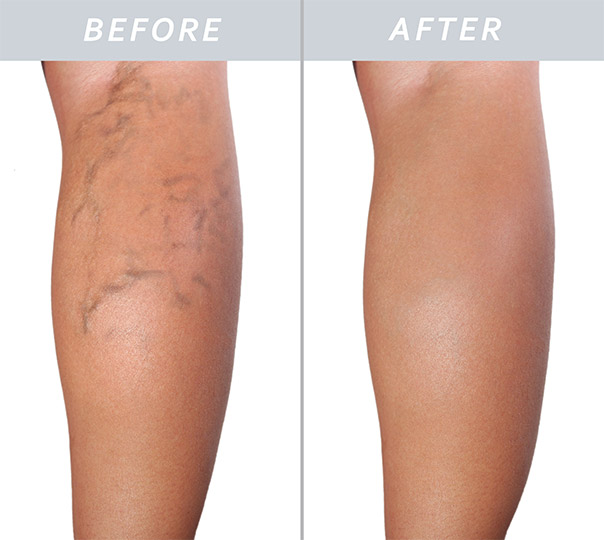 Why Do You Need Laser Vein treatment?
Spider veins, and reticular veins (Blue Colored) are an unsightly issue for most women, plus it seems to be an expensive and complicated problem to solve. At Forever Young Wellness and Medical Spa, we have a non-invasive and economical solution
How Does It Work?
The way Laser Vein Treatment works is by the use of laser light that is concentrated at a specific area to constrict the veins and then those veins once sealed are reabsorbed by the body. A member from Dr. Verma's team will hold a consultation session with you to discuss the length of the treatment and also answer any questions regarding the procedure.